What our patients say
Mr Malde is a Consultant Urologist who provides first-class private urology services to comprehensively and rapidly diagnose and treat urological problems. You can expect high-quality, caring and professional care, and patients have consistently rated Mr Malde very highly.
Click here to see Mr Malde's reviews on iWantGreatCare, the trusted site for healthcare reviews.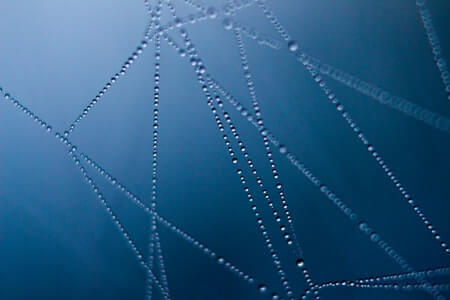 I have seen Dr Malde on a few occasions. He has always been very professional while at the same time being very pleasant to discuss all kinds of matters with. Highly recommended.
You really have made a big difference to my life. Can't thank you enough.
Thank you very much for your skill, care and expertise. You have a reassuring manner which makes the whole process rather more bearable!
Sachin has changed my life, I know that may sound a little over the top...but he really has. For 15-20 years I have had problems going to the toilet - very rarely I would use a urinal simply because I couldn't get started. Already after the operation he performed, things are 100 times better. I still have a little way to get back to some sort of normality, but I'm well and truly on the way. Sachin is very professional, but will also make time to listen to concerns and provide information to ease those concerns. He is very responsive on emails, always taking time out - to respond himself. I can't thank him enough!
My experience with Dr Malde was excellent from the initial consultation and throughout my entire time under his care / supervision including a surgery. His way of explaining my illness to me was very good. He was also always impressively quick to respond to my questions via email which was very helpful and much appreciated.
I had TURP surgery by Mr Sachin Malde recently and can report how excellent I'm responding following the surgery . I'm so much better than before and it has lifted my confidence tremendously. I have found the pre and post assessment care by Mr Malde to have been of a very high and reassuring standard . Once again , I thank you.
To make an enquiry or book an appointment, email info@londonurologist.net or call us on 020 3488 2636